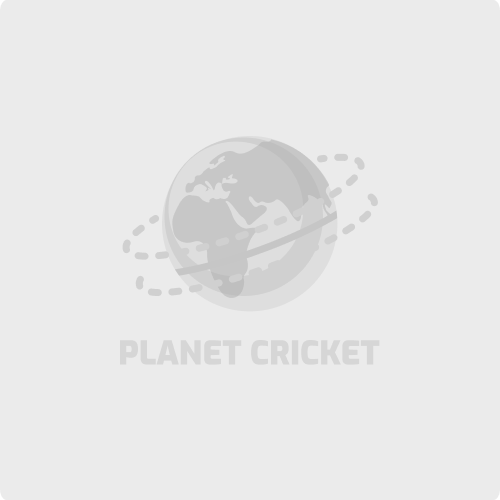 Photo by " CA "
Ashes Test 4, Day 1: The English Miss Out on a Chance to Rattle the Aussies
Will this be another pink ball nightmare for England?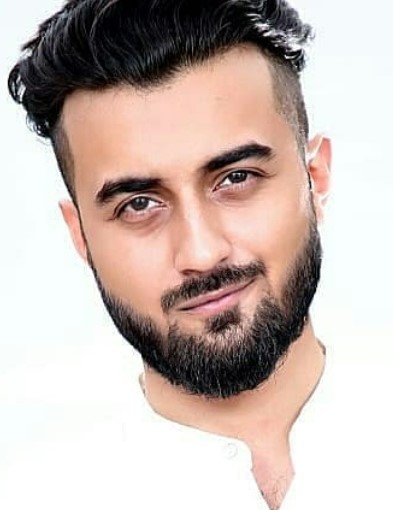 Mubasshir Ijaz
It was an absolute dream start for England, who for once in this entire Ashes series had the Australians worrying and could have taken the game by the scruff of the neck. But some heroic batting and quick thinking from the Australians saved their skins, while the English missed out on another opportunity to control the game.
Gilchrist said: "At that moment, that was the chance for them (England) to really blow Australia away.
David Warner (0), Usman Khawaja (6) & Steve Smith (0) were all dismissed cheaply by Broad and Ollie Robinson. All three batter were nicked behind towards the wicket-keeper. The English captain Joe Root made the right call to bowl first after winning the toss, as this proves to be a very difficult wicket for the Batters.
Quick thinking by the Aussies
After 10 overs the Aussies were 12-3 and the English were in firm control of the game. Marnus Labuschagne & Travis Head did some quick thinking and decided the only way to play on this moving wicket is to play it like an ODI. Both played remarkably and they played entertainingly as well.
Oh, Marnus what have you done?